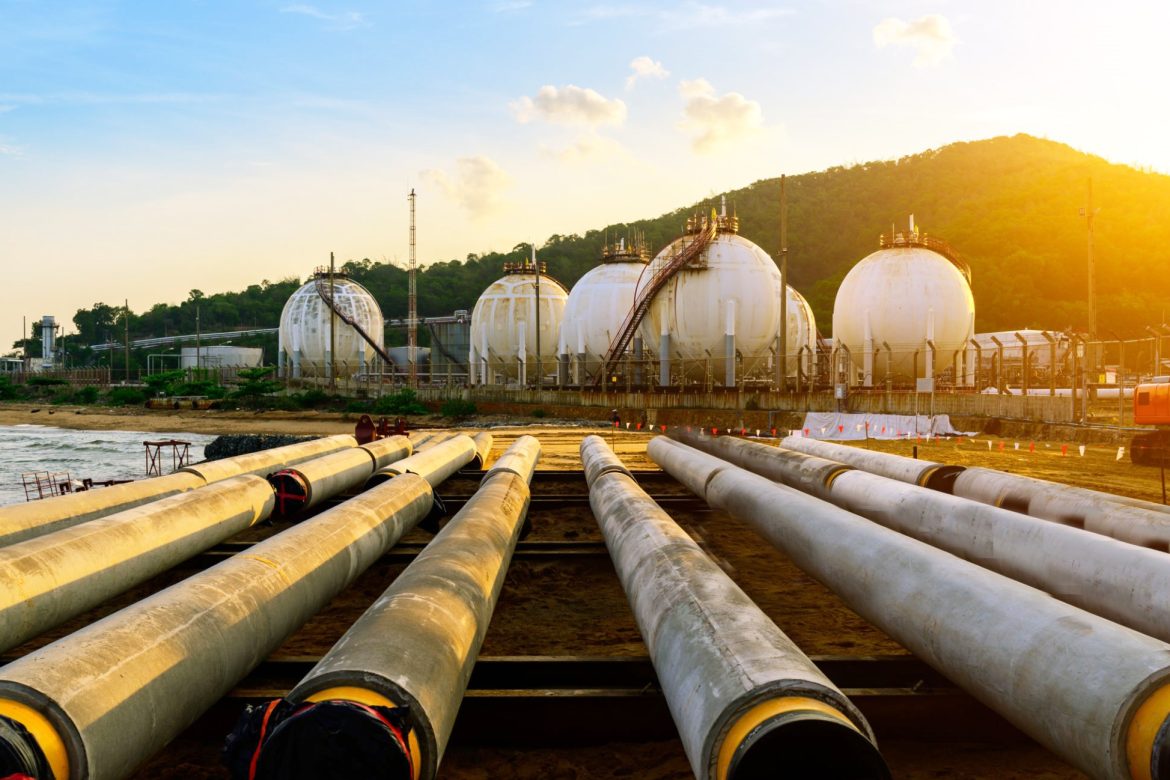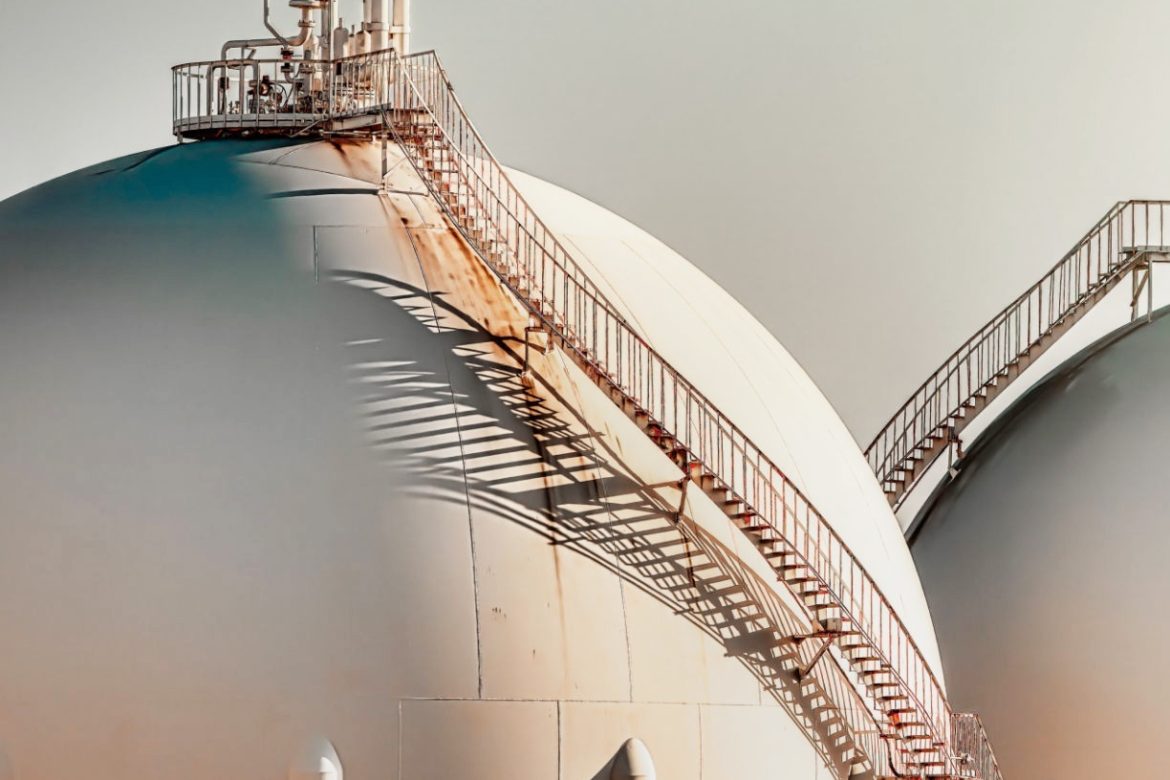 Since new regulator law in south Africa do not allows the utilization of electricity for the purpose of house heating and water heating in all new constructions has entered in function in that country, there is a rapid growing demand for LPG in the main cities. This demand is not being followed by an appropriate offer because the refineries are shutting down and lack of investments in storage facilities. In the case of Mozambique, the price of charcoal, the first source of power in the households of Maputo and Matola has increased 280% on the last months. This has originated that the households are rapidly shifting from charcoal to LPG and electricity.
Maputo and Matola, have a limitation in terms of storage capability at the port of Matola. Only 3000 tons of storage capability is available, and 1500 tons of those are for export to South Africa. There is an urgent need of LPG Storage in the port of Matola. Storage capability that will cover actual and future demand in Mozambique and the surrounding countries that use Matola port as their main energy and fuel port.
Mitra Energy has a land concession of 21.000 square meters in the port of Matola, with direct access to the sea and a close by jetty, we are implementing an installation of LPG storage facility, incr
The Terminal
LPG will be offloaded at the Matola Oil Jetty by means of an existing LPG loading arm and transferred to a new tie-in point, which will run to the new nearby onshore storage tanks (bullets). The LPG storage bullets will include firefighting equipment, an earth and concrete mound over the bullets and interconnecting pipelines between them. Our terminal will have a Bulk Road Loading and a 11kg Bottling Facility to allow 3rd parties to supply local and international market.
Bulk Road Loading for Transit Market:
Max operating capacity of 20 trucks per day.
11kg Bottling Facility for Local Market:
Carousel with 18 bottle filling capability – 1,200 to 1,400 Cylinders per hour.
Below is the list of the main cities that will benefit from the new Matola LPG Storage terminal:
Maputo, Matola and Xai-Xai – Mozambique;
Gauteng, Mpumalanga and Limpopo – South Africa;
Bulawayo – Zimbabwe;
Gaborene – Botswana;
Mbabane and Manzini – Eswatini.
easing the actual LPG storage capability and allowing to answer the demand in Mozambique and the surrounding countries.