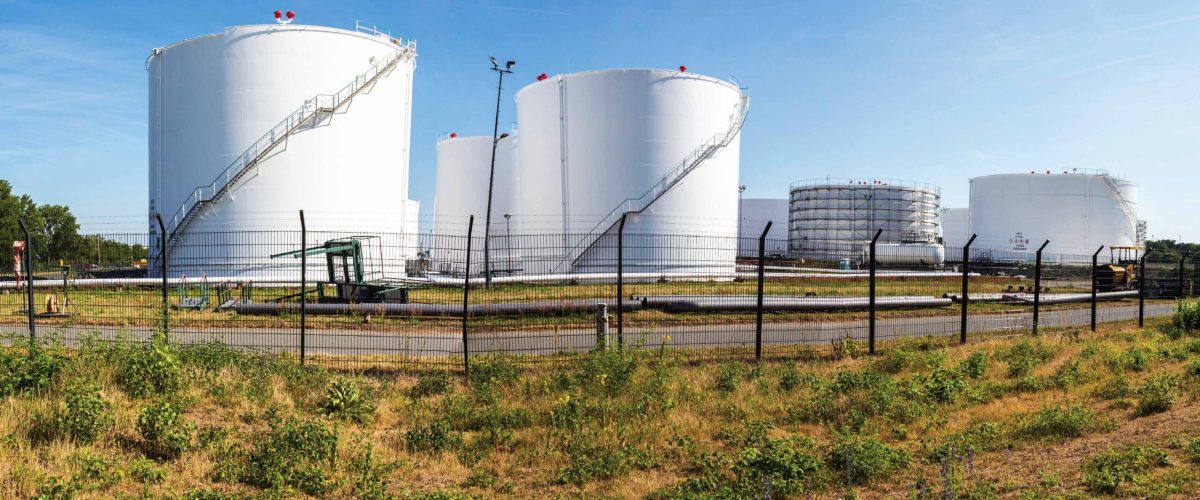 The arrival of new projects in the sector makes the flow of business in Africa increase, this increase brings a high level of development which makes the demand for fuels increase. Motivated by this development and the emergence of new business opportunities, Mitra has been working on several projects that aim to increase the storage capacity as well as the availability of product to meet the demand.
Beira Petroleum Terminal
Beira Port is the second main port of Mozambique, located in the centre of Mozambique in Sofala Province and serving the hinterland countries. The fuel terminal system of Beira Port is basically composed of five pipelines (one for Fuel, three for Diesel and one for Jet Oil and Petroleum). From Beira Port, fuel is transported to the hinterland countries by pipeline, railway and by truck on the Beira corridor. The growing consumption of fuel in the Southern African countries led to the development of the BPT project.
Installation of:

2x tanks for 17.000m3 of Diesel
1x tank of 10.000m3 of Gasoline 93
1x tank of 7.500m3 of Gasoline 95
1x tank of 2.500m3 of JET-A1
Pemba Fuel Terminal
The Gas exploration projects in the Rovuma Basin have increased the flow of business in the region and are gradually increasing the level of development in the region, which makes the consumption of fuel and other oil products higher. Motivated by this increase in demand, we created the project to expand the fuel storage capacity in Pemba, to meet the needs of the region, with the possibility of extending to Palma, Afungi and other nearby locations.
Installation of:

10,000m3 Tank for diesel storage
5,000m3 Tank for storage of JET A1
5,000m3 Tank to store Marine Gas Oil
5,000m3 Tank to store Gasoline
Ngwane Park Depot
This project consists of the construction of a petrol station with the highest level of infrastructure with the ability to supply gas and a shopping centre which can thus provide customer satisfaction. This could be, in this way, more than a gas station and also a place that will provide leisure.
Installation of:

5.000m3 Total capacity
Phase 1: 500m3
Mitra intends to be the country's largest fuel importer, becoming the national fuel buyer in Mozambique.