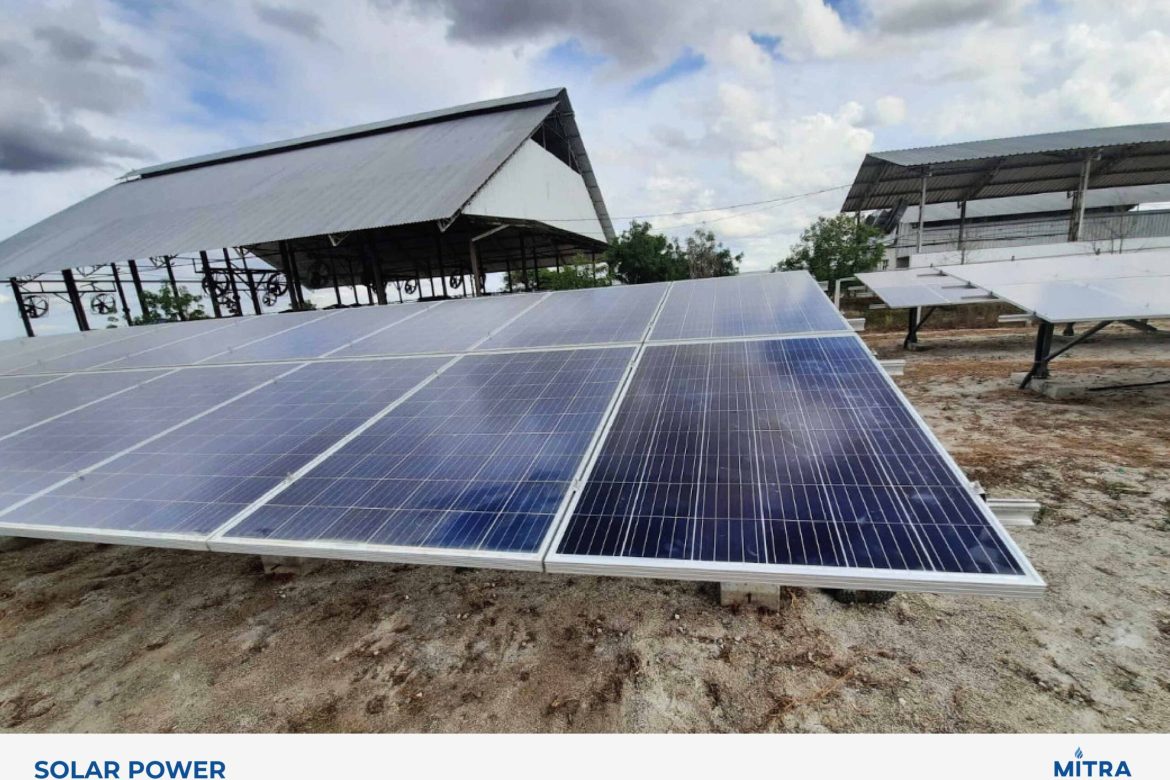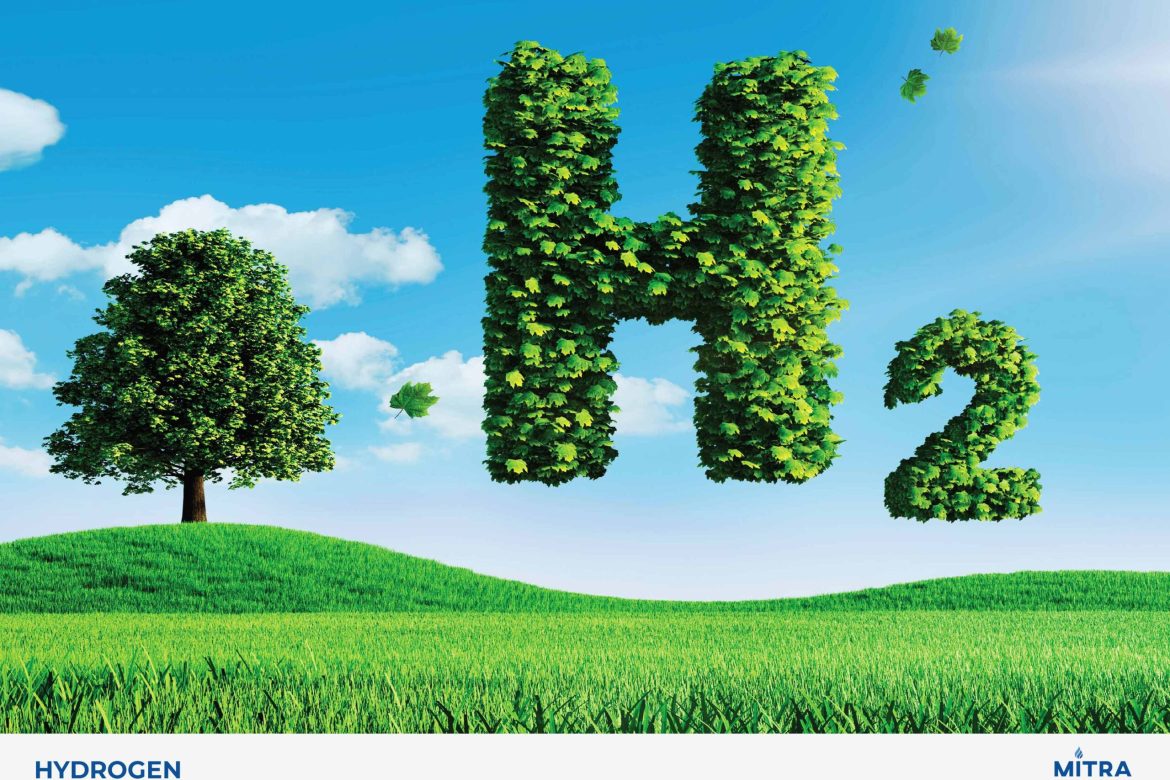 Climate & Sustainability

Mitra Energy's ambition is to become a carbon neutral company by 2050. This attitude is motivated by the company's belief that all populations worldwide have the fundamental right to have access to a reliable and accessible source of energy with the perspective of favouring their economic and social development and, in this way, protecting the environment. One of our focal points is to raise awareness among energy companies, the population and other businesses, to protect the environment and the climate for future generations. One of the tangible and long-term solutions that Mitra Energy has found to meet this challenge is using more energy and fewer emissions.
Mitra Energy aims to provide the energy products that accompany this transition:
• Biofuels;
• Wind energy;
• Solar panels;
• Biogas;
• Clean hydrogen.
Solar Power
Solar energy is the cleanest and most abundant renewable energy source available. Africa has an abundant and unexploited solar resource which could be harnessed and used.
The cost of solar power has plummeted dramatically in the last decade, making it not only affordable but often the cheapest form of electricity.
Wind Power
Wind energy offers many advantages, which explains why it's one of the fastest-growing energy sources in the world.
• Wind power is cost-effective;
• Wind creates jobs;
• Wind enables industry growth and competitiveness;
• It's a clean fuel source;
• Wind is a domestic source of energy, and the supply is abundant and inexhaustible;
• Wind turbines can be built on existing farms or ranches.
Hydrogen
Hydrogen is the most abundant chemical element in the universe. Our Sun is made up mainly of this gas, which can also take on a liquid state. Hydrogen is very powerful which has three times more energy than petrol. However, unlike petrol, it is a clean source of energy, since it only releases water (H2O), and does not produce carbon dioxide (CO2). On Earth, hydrogen exists in combination with other elements.
This represents the future of energies, as it is clean and does not pollute the environment. Mitra Energy is looking into the future with great emphasis on green hydrogen. We believe that Africa can become a world champion in hydrogen production. Therefore, we have started our road towards a hydrogen future with investments in green hydrogen in 2 countries in Africa.
We understand that the journey to production and distribution, as well as the development of fully integrated infrastructures will be long with plenty of uncertainties, but we as Mitra Energy, are committed to a green hydrogen future.