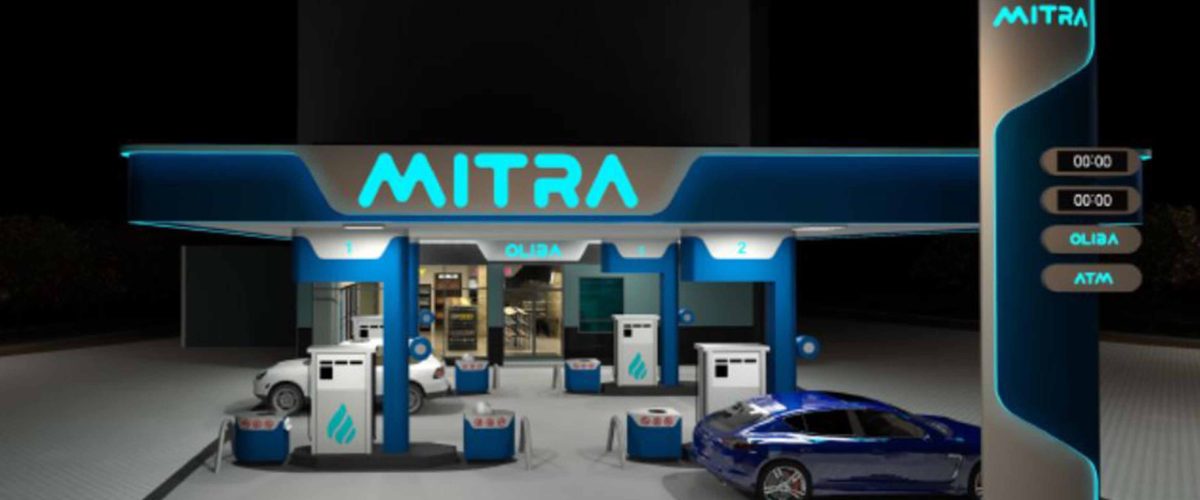 Mitra Energy is working hard to build more than 100 petrol stations in 8 countries (DR Congo, Eswatini, Kenya, Mozambique, South Africa, South Sudan, Uganda and Zambia.

With these petrol stations, we intend not only to increase our market share but to increase the level of satisfaction of our customers.

We will build modern service stations and invest heavily in world-class Infrastructures.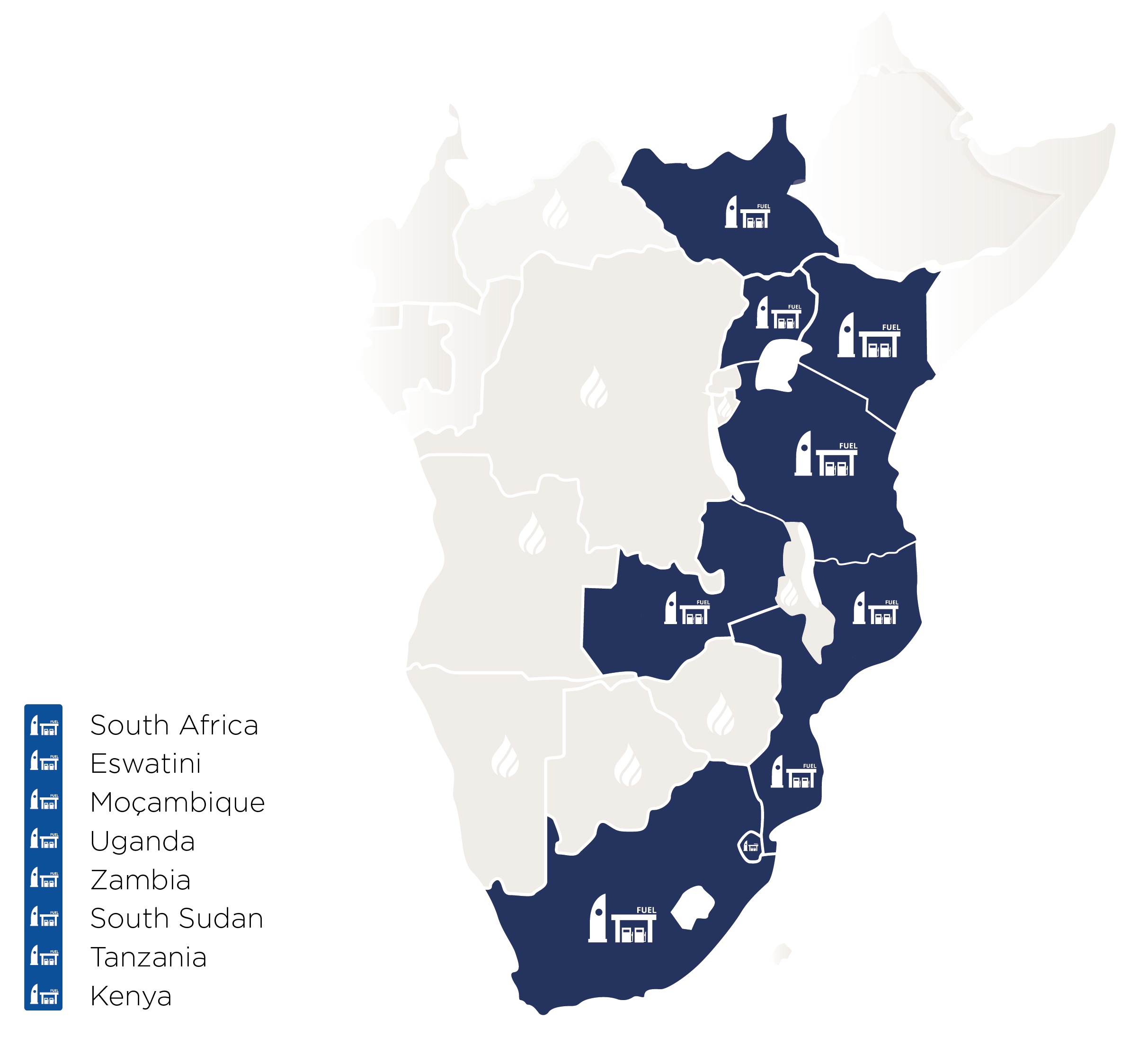 Our Main focus areas will be:
✓ Petrol Stations Management
✓ Supply of fuel pumps Stations;
✓ Filling and Supply of LPG distributors