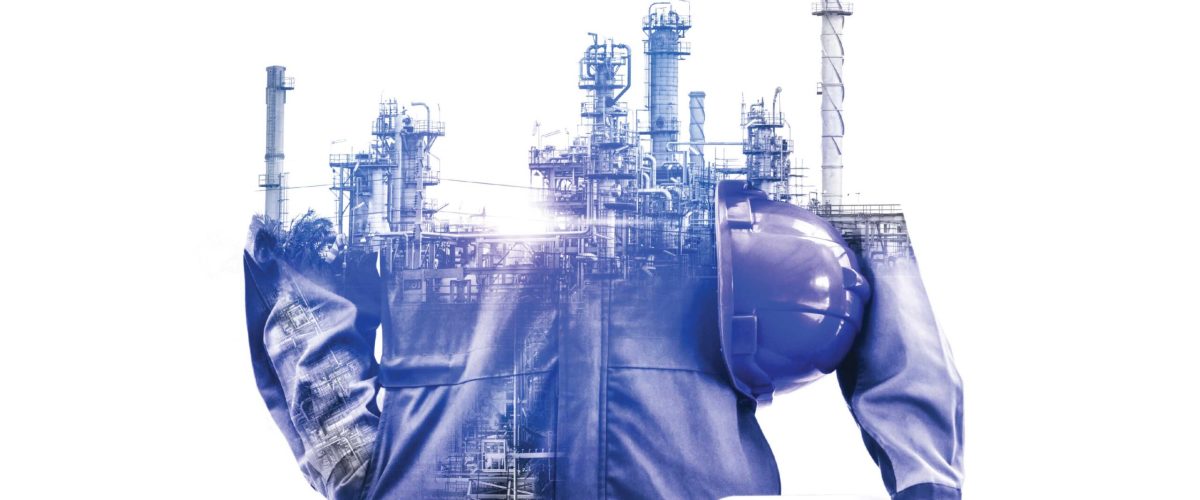 Activities in the oil and gas sector essentially involve the exploration, use and transportation of substances that require special attention and a wide range of care, since any failure can culminate in devastating consequences.
Mitra Energy, in addition to offering a differentiated and high-quality service to its customers, ensuring that its products and services are always ahead of the competition, is also concerned with safety in its operations making the whole process inspire confidence and peace of mind to customers.
The Oil and Gas industry essentially involves exploring, utilizing and transporting hazardous materials, which can cause accidents such as: Vehicle Collisions, Struck-By/ Caught-In/ Caught-Between, Explosions and Fires, Falls, Ergonomic Hazards, High Pressure Lines and Equipment, Electrical, Machine and Other Hazardous Energy.
Therefore, risk management must be handled properly. It is better and cheaper to prevent an issue than deal with the consequences and that is why we have implemented Planning and Prevention that consists of:
• Safety program that unites workers and actively monitor mental health of workers;
• Worker & worksite safety resources through constant and consistent house-keeping; Implement 5s system that provide clear visual communication;
• Stay on top of machine maintenance and worker training;
• API occupational safety and health standards;
• Oil spill & emergency preparedness and response;
• Fire protection standards;
• Ensure occupational, processes and consumer safety;
• Protecting public health and environmental conservation;
• Measure safety improvements. Maintaining and improving quality is, for us, a continuous challenge, always in accordance with global good practices both in what concerns safety and environmental conservation.