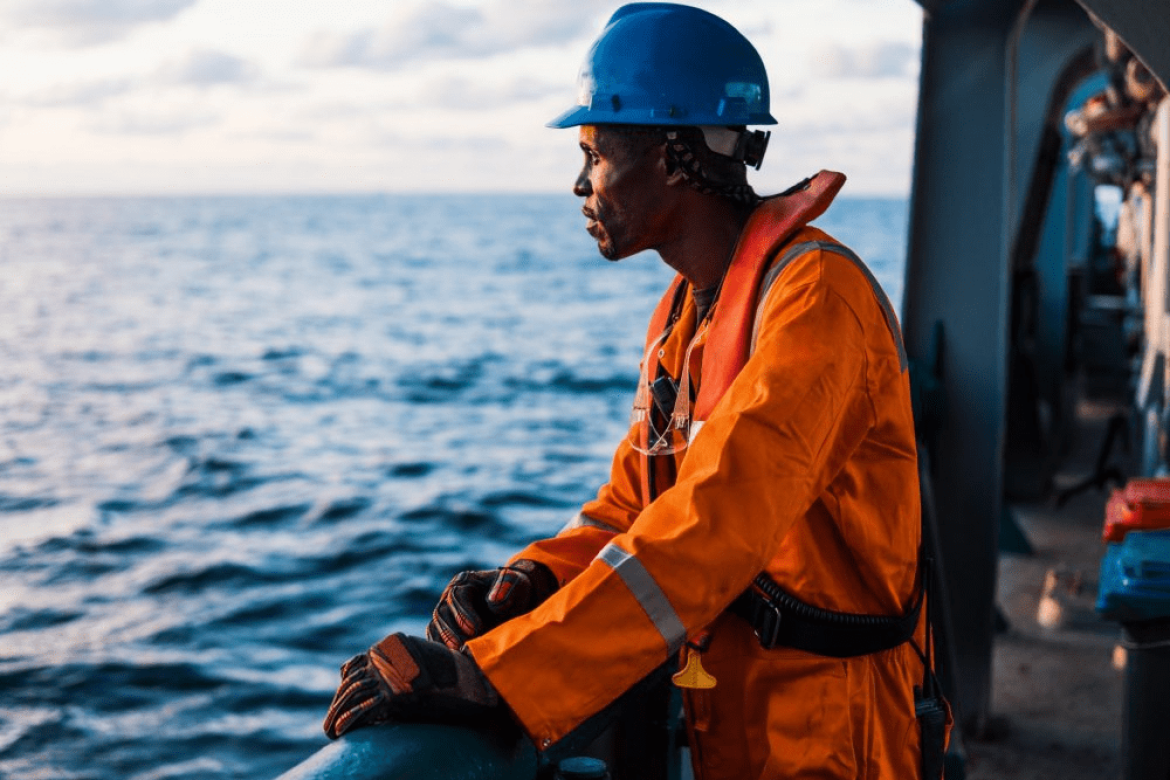 Activities in the oil and gas sector essentially involve the exploration, use and transportation of substances that require special attention and a wide range of care, since any failure can culminate in devastating consequences.
With this in mind, Mitra Energy makes the issue of safety and training an integral part of what are our guiding principles, ensuring that all our employees and those who work with us are always safe.
In the oil and gas industry, preventing an issue is much more important than solving the consequences that is why It is critical to:
Regularly check if the operations are in accordance with safety guides.
developing a proper safety culture (ensuring that human error doesn't occur);
efficient communication strategy with all the parties involved.